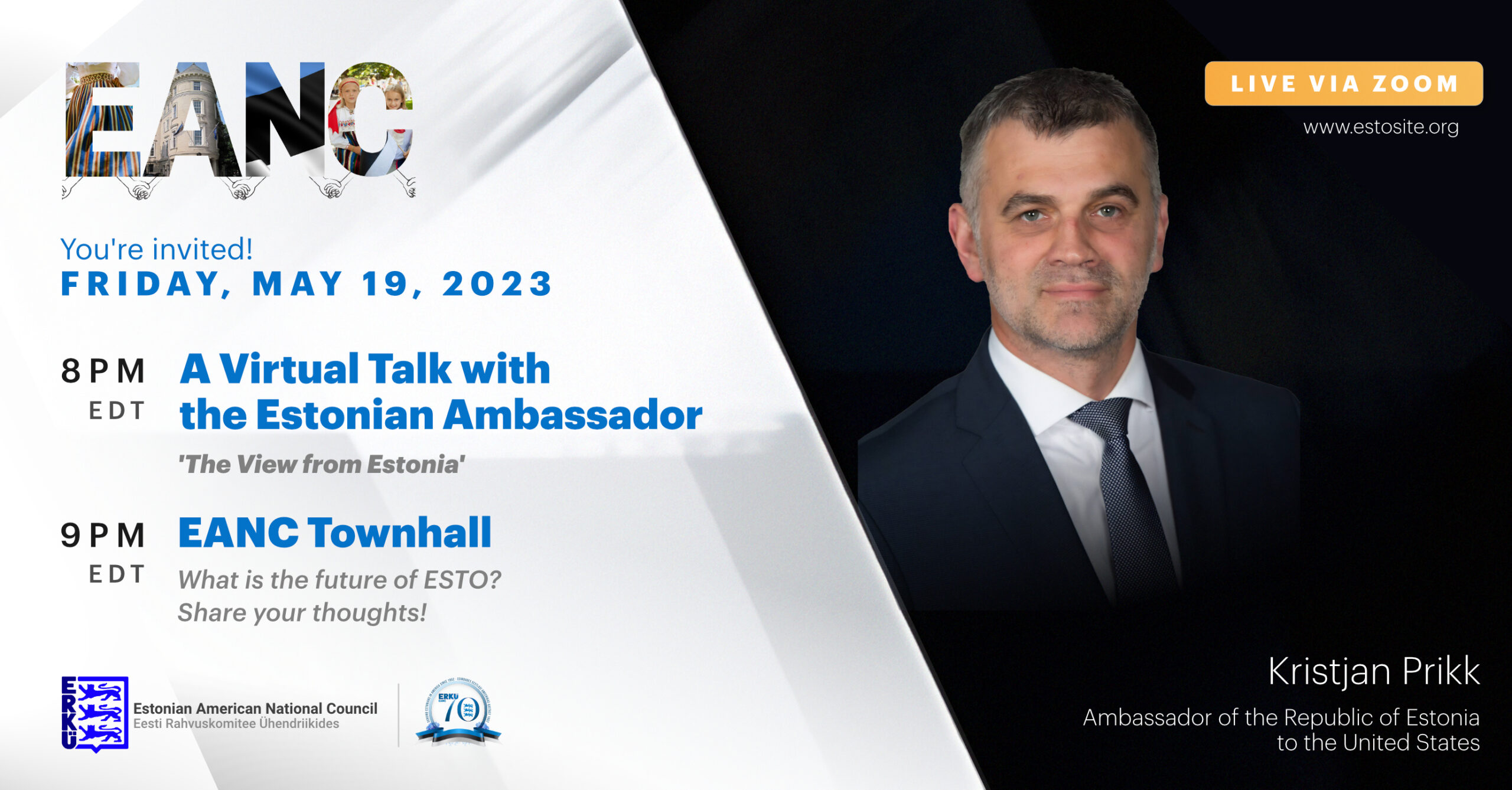 EANC Announces Back-to-Back Virtual Events
May 17, 2023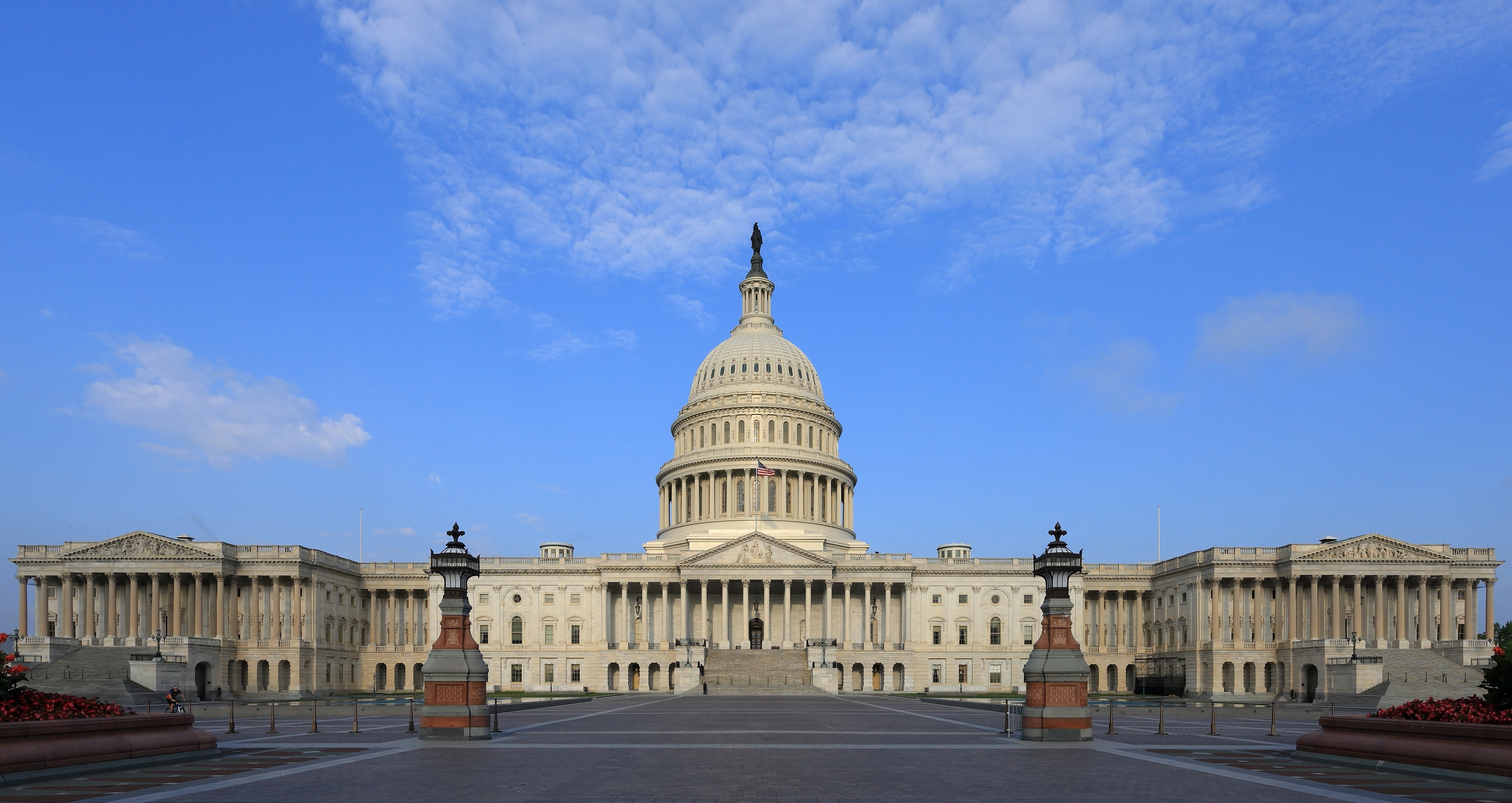 EANC Seeks Washington, D.C. Representative/ Director: Now Hiring
September 14, 2023
For release June 28, 2023
The short-lived June 23-24 Russian mutiny led by the Wagner Group's Yevgeny Prigozhin placed the instability of Russia on full display, from the uncertain domestic military response to the coup attempt to the dissonance of Putin's message labeling Prigozhin and Wagner as traitors.
The fact remains that the Wagner Group is a terrorist organization with much blood on its hands, and it should be designated as such. Russia is a terrorist state.
The situation has since seemingly calmed down, with Belarusian dictator Alyaksandr Lukashenka, of all people, brokering a deal for peace between Prigozhin and Putin, seeing the former agree to be sent to Belarus with the understanding that Wagner would continue its operations against Ukraine as initially intended, with no clear indication of consequence for the temporary insurgency.
National leader of Belarus, Sviatlana Tsikhanouskaya, points out in a June 26 tweet that her compatriots are threatened by these developments, stating that "Belarusians are not pawns in the game of dictators. We refuse to be held as hostages of Russia's domestic conflicts. The world must stand with us as we defend our sovereignty; this is a fight for all of Europe's future. What happens in Belarus is now more important than ever."
The war in Ukraine rages on. Amidst the chaos and confusion caused by Wagner's actions, the Russian military continues its offensive against the Ukrainians, targeting missiles and destruction in residential districts. Russia chooses to continue the war.
With Prigozhin being exiled to Belarus, which has just recently received nuclear weapons from Russia, Ukraine needs to bolster its defenses in the north. The security of the Baltic region must also be enhanced. Having Wagner forces potentially located so close to the Baltic states will require renewed defensive positioning from NATO and compel Ukraine to divert valuable resources from their counteroffensive. The approaching NATO Summit in Vilnius is the time to give Ukraine the guarantees necessary to continue its territorial defense, by extending a clear pledge and timeline for NATO membership.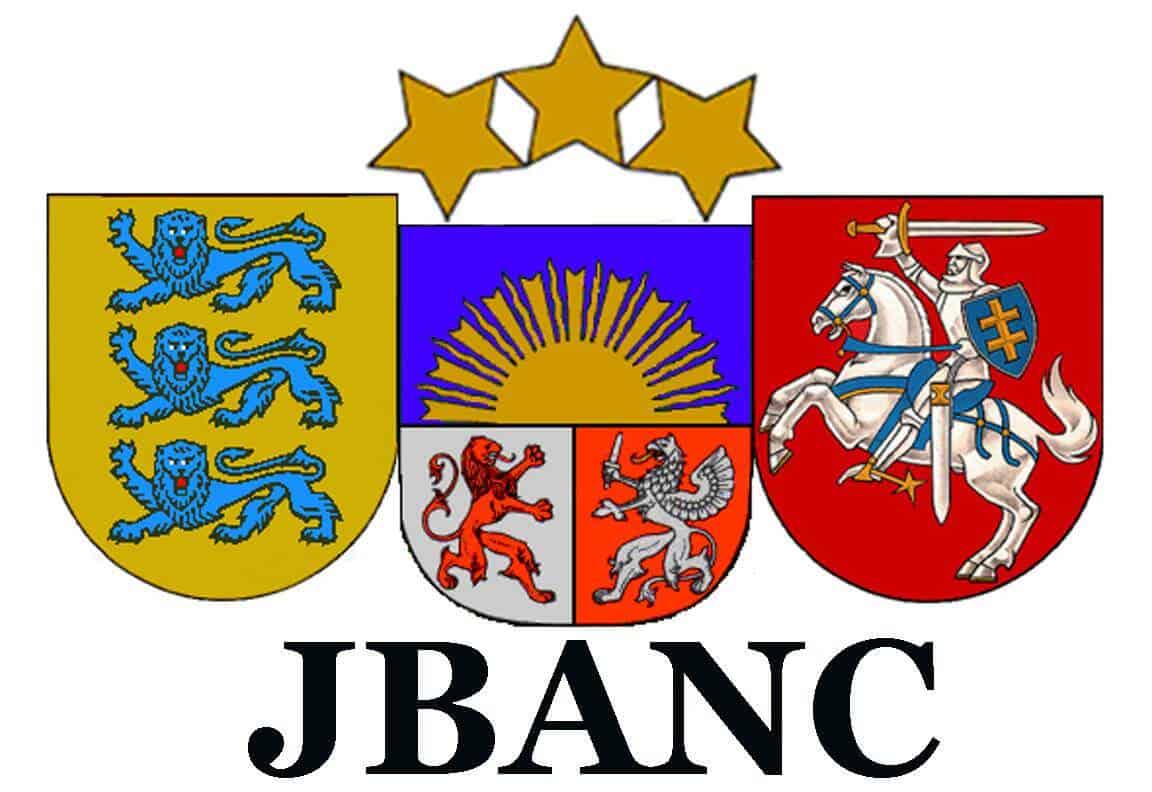 The Joint Baltic American National Committee, Inc. (JBANC) supports the continuation and enhancement of support to Ukraine that will be necessary to oppose Russia's continued aggression. We must be prepared for further chaos and instability within the Russian system.
###
Joint Baltic American National Committee (JBANC)
Contact:
Email: [email protected]