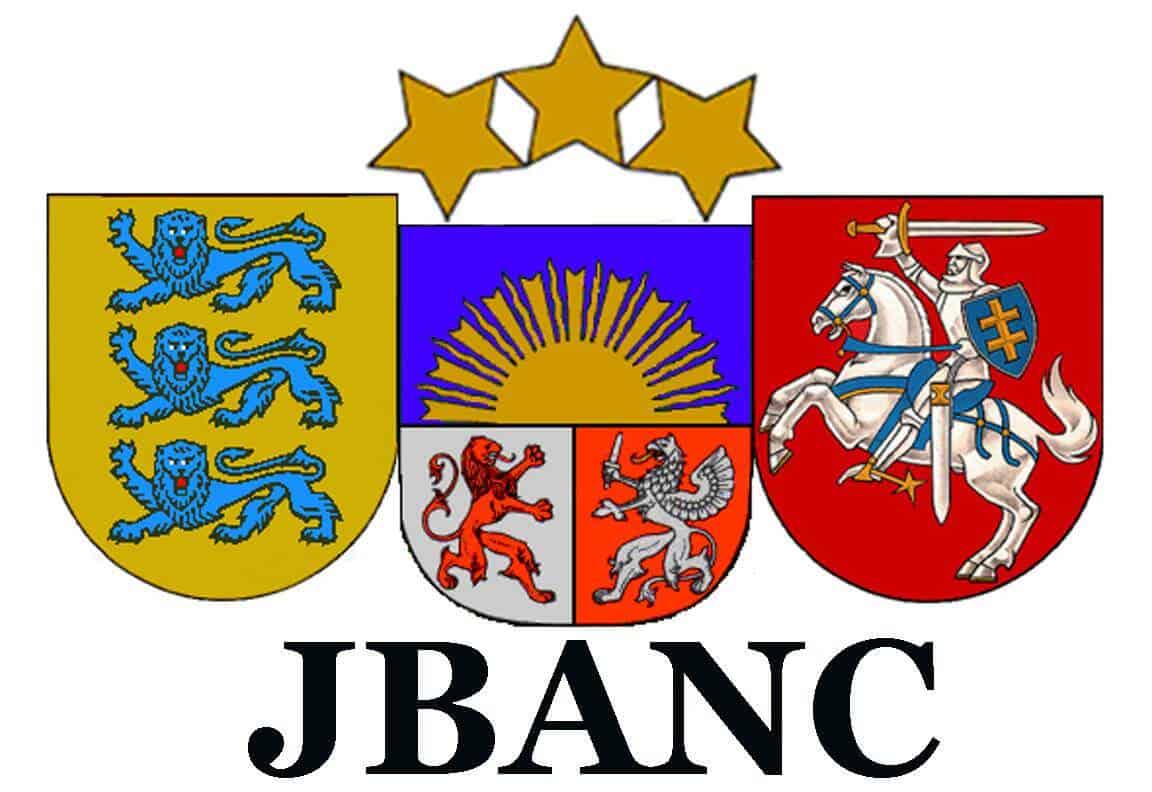 Joint Baltic American National Commitee Statement on Ukraine, NATO, and Chaos in Russia
June 29, 2023
Estonian American National Council, Inc., Seeks Director/ Representative for Washington, D.C. Office
As part of its mission to create awareness and support for Estonia, the Estonian American National Council (EANC) maintains a presence in Washington, DC. EANC is seeking a full-time director for our Washington programs, reporting directly to the EANC Board of Directors. The director will be charged with building coalitions with similar organizations, monitoring developments affecting Estonian interests, disseminating information regarding Estonia, and organizing outreach to government officials by Estonian Americans.
The Estonian American National Council, Inc. (EANC) requires a full-time director for its Washington, D.C. activities and programs. Responsibilities could include:
Work closely with organizations to which EANC belongs and those sharing common goals with EANC
Help support and implement activities and events undertaken by such organizations, in particular the Joint Baltic American National Committee (JBANC) and the Central and East European Coalition (CEEC).
Develop, write, and disseminate press releases, alerts, newspaper articles, letters to the editor, and other public information materials.
Monitor legislative and executive branch actions relevant to Estonia and EANC.
Maintain informational contacts and meet with congressional offices, the State Department, the Administration, Baltic embassies, NGOs, and other organizations.
Help develop and implement EANC policies to represent, in Washington, the interests of Estonian Americans in accordance with EANC goals and objectives.
Collaborate on JBANC-sponsored programs, meetings and events.
Keep current with events affecting Estonia, the Baltic region, and East and Central Europe.
Manage day-to-day affairs of the EANC in Washington.
Represent the EANC at meetings and at official functions primarily in the Washington, DC area, but also elsewhere, as required.
The position reports to the EANC Board of Directors. Requirements:
Excellent knowledge of English; Estonian highly desirable
U.S. citizenship or work permit
Excellent computer skills
Excellent writing and speaking ability
Experience in similar work highly desirable
Knowledge of congressional and executive branch operations desirable
Familiarity with and interest in Baltic events and current affairs
Ability to work independently and in a virtual environment
College degree
Salary: Negotiable, based on qualifications and experience. Relocation expenses to Washington area will not be paid.
Applications will be reviewed starting October 1, 2023, and will be accepted until the position is filled.
Send resume with job history and cover letter discussing interest in the EANC to: [email protected]; or EANC Search Committee: [email protected]
For further information, contact, Leelo Linask, EANC executive director, +1 978 397 0020 .