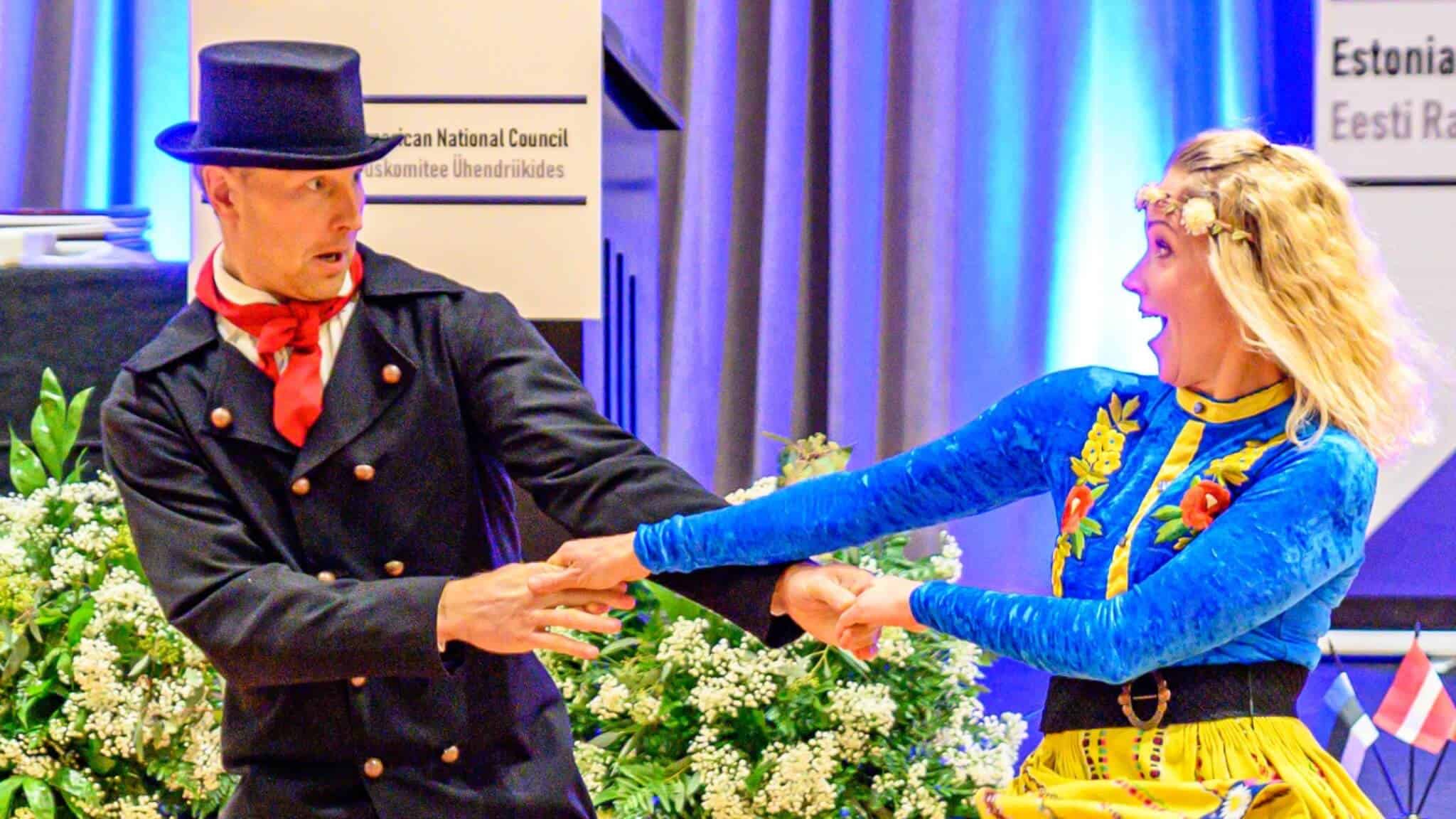 EANC Sponsors the World Premiere of Singing Revolution: the Musical
July 22, 2020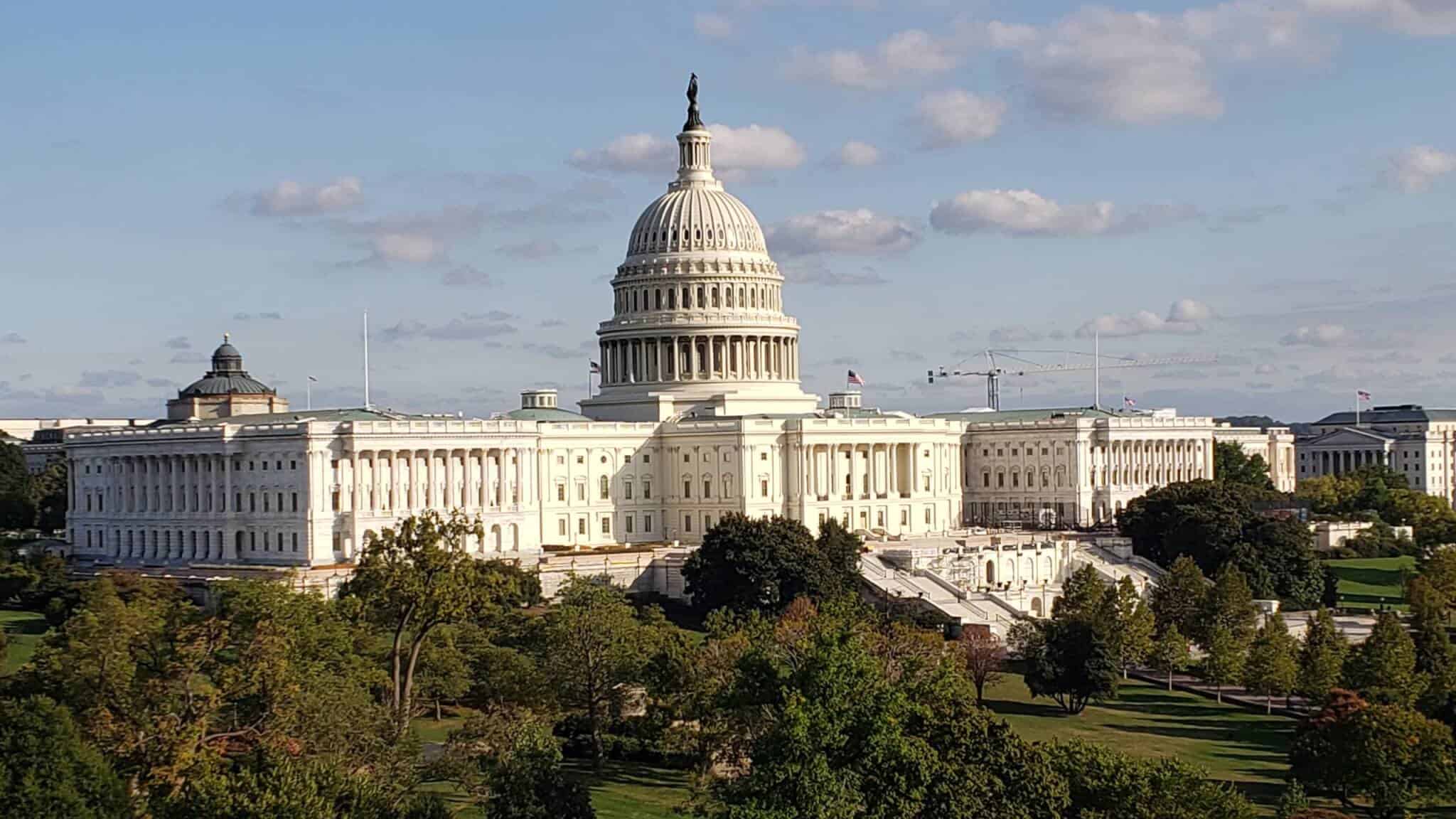 Updates on 2021 Defense Funding for the Baltic Nations
August 14, 2020
The Central and East European Coalition (CEEC) sent a letter on July 15th to President Trump expressing concerns about his proposal to withdraw approximately 9000 U.S. servicemembers stationed in Germany.  Copies were also sent to the Secretary of Defense, the Secretary of State, and the chairmen and ranking members of the Senate and House Armed Services Committees.  The letter was drafted and signed by Estonian American National Council (EANC) Washington, DC Director, Karin Shuey.
The EANC is a founding member of the CEEC.  The coalition was established in 1994 and represents more than 20 million American voters whose heritage lies in this region.  Its member organizations cooperate in calling attention to issues of mutual concern, especially as regards United States policy toward Central and East Europe.  The CEEC regularly shares its concerns and ideas with the United States Congress and Administration.
Please see below for the full letter.  It is also posted on the CEEC website at ceecoalition.us.  EANC encourages its community members who agree with the points in the letter to contact their Senators and Representatives on the issue.