July 1
@
11:00 am
–
July 9
@
1:00 pm
EDT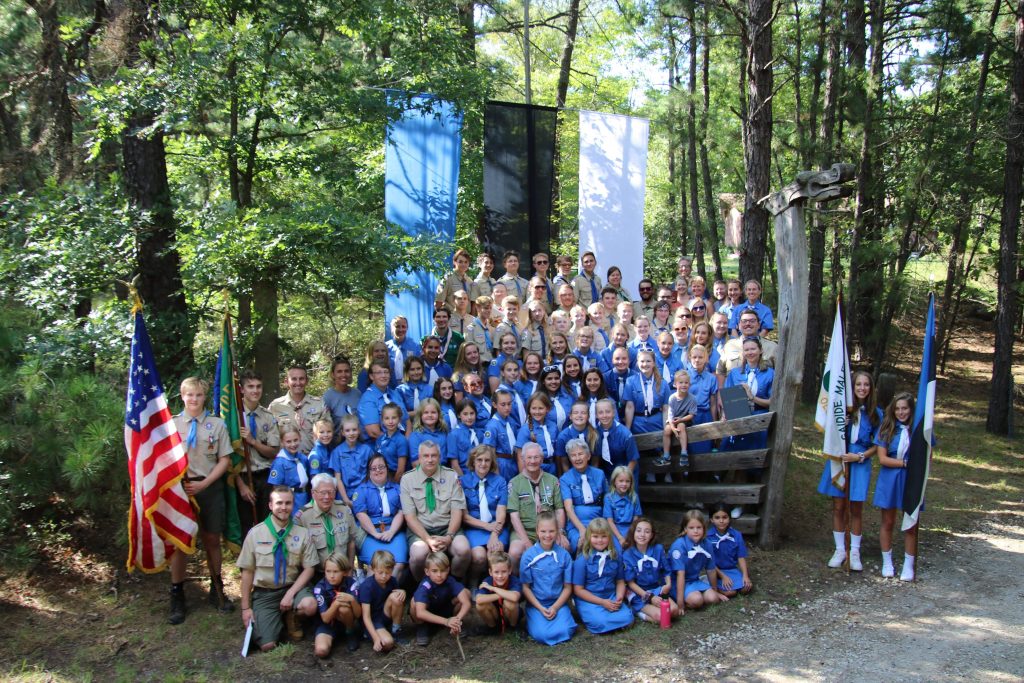 Registration for skaut-gaidlaager LIIVALOSS is now open!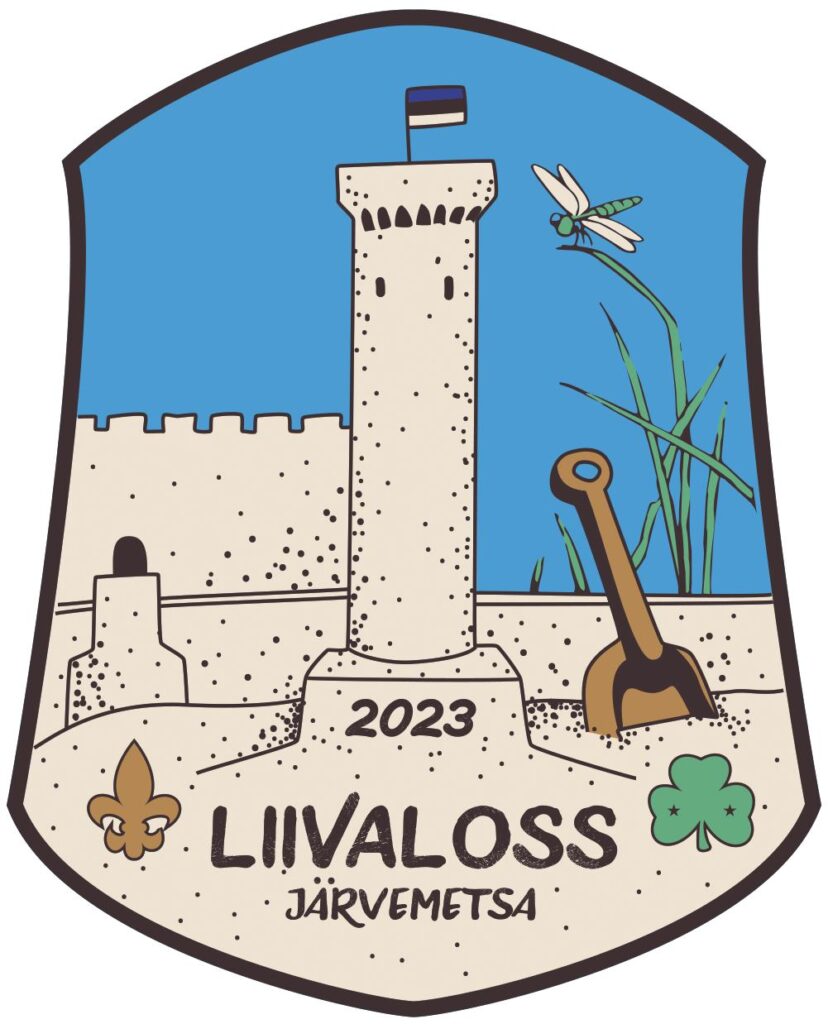 Estonian scouts, guides, cubs and brownies, are encouraged to register for this exciting and action-packed summer scout camp, now running for over 65 years!
Days filled with sunshine, outdoor activities and leadership training nights filled with starry skies, singing by crackling campfires (when permitted) and sleeping in tents. Memories made at Järvemetsa offer valuable skills and cherished memories for a life time.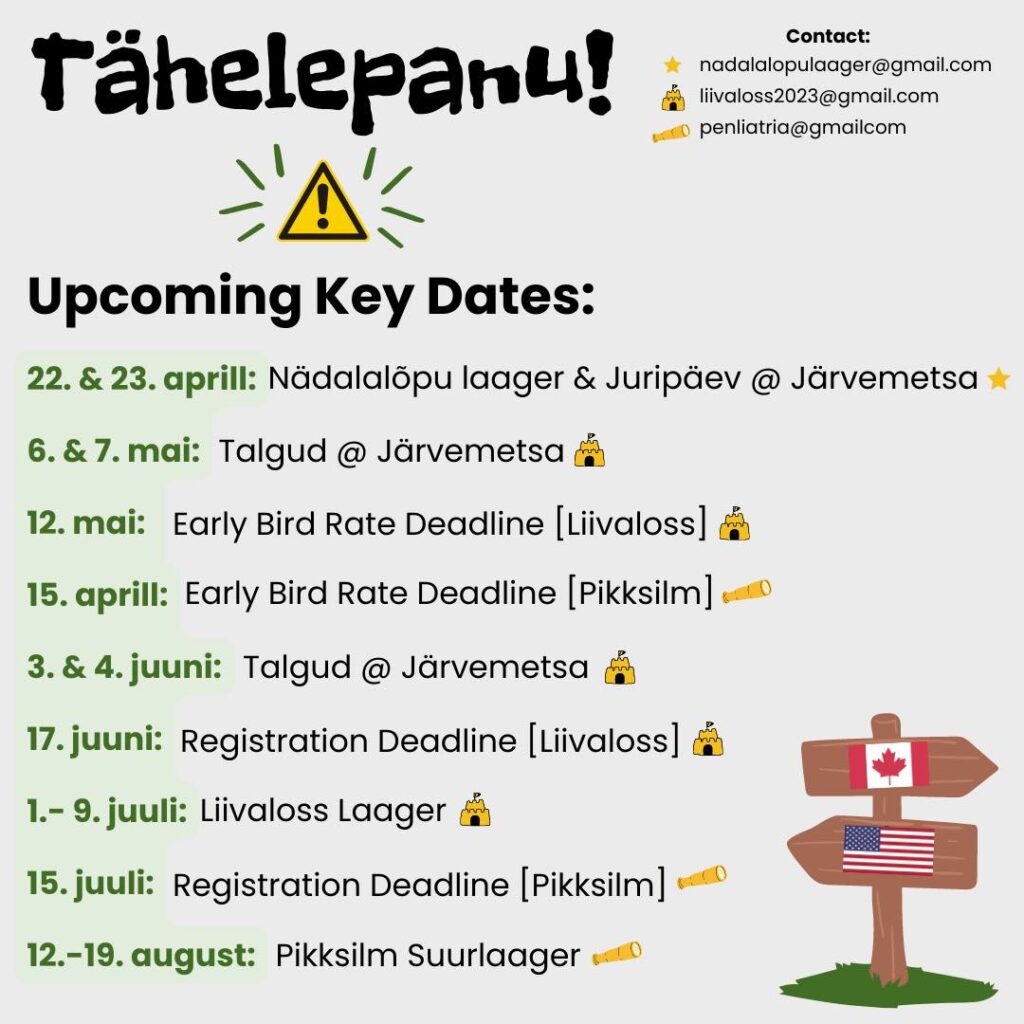 Skaudid, gaidid, hellakesed, hundud, juhid ja pered väikeste lastega, tulge laagrisse! Sakutlus ja gaidlus tervitab teid ja kutsub teid sõprusringi!
Gaidlaagri juht: ngdr Lia Triantafylidis
Skautlaagri juht: nskm Andrus Maandi
Council of Estonian Scouting in USA – Eesti Skautide Malev USAs
skautjuht@gmail.com