September 16, 2021
@
6:00 pm
–
September 26, 2021
@
7:00 pm
America/New York
---
In case you're unable to view the event portal below click here to open it in a new window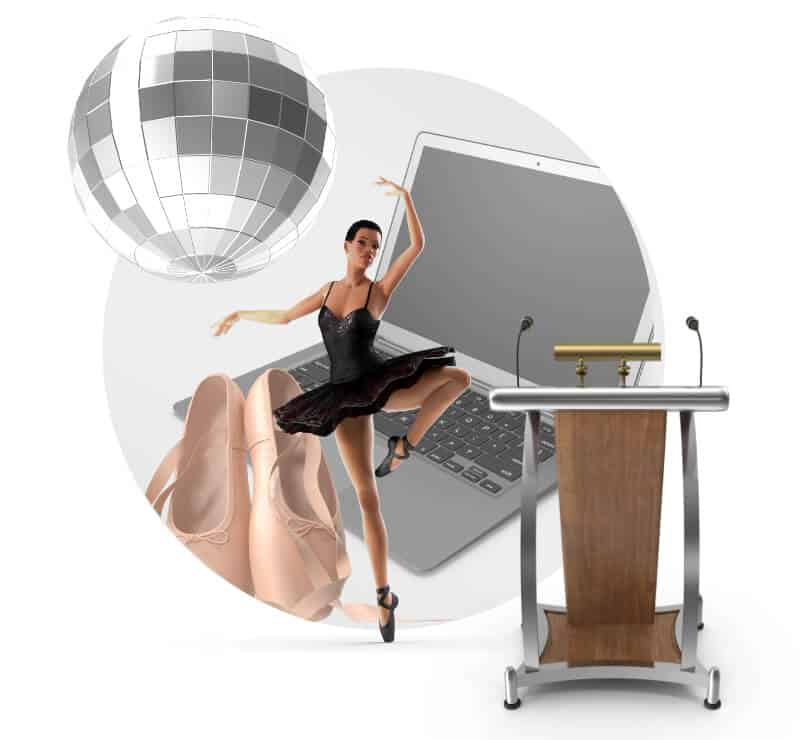 Online Event in Support of Estonian Heritage in the US
The event will also help spotlight the many Estonian businesses and talented individuals who, by their participation as donors and performers, will be able to promote their products, talents, or services. For nearly 70 years, EANC has worked to preserve and promote Estonian culture, history, and heritage in the United States, and we recognize the importance and urgency of preserving our community spaces and sites, which are vital to maintaining our identity, language, and traditions. We encourage you to lend your support to this enjoyable, engaging, and impactful event.
Cherishing Our Heritage, Honoring Our Ancestors, Preserving Our Legacy
Auction proceeds will be used to establish a separate fund set aside specifically for Estonian Houses and key facilities, their restoration, repair, and renovations.
Estonian American National Council
978 397 0020
erku@estosite.org